vampire weekend: then and now
Last year, east river park summer show: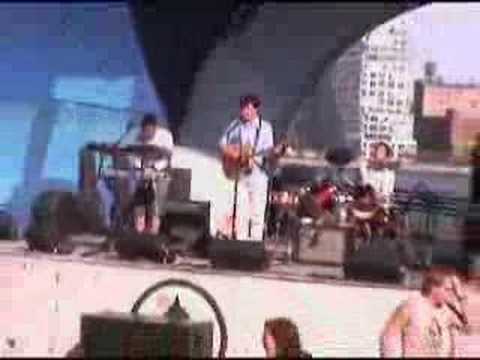 One year later, at this weekend's rainy show at SummerStage: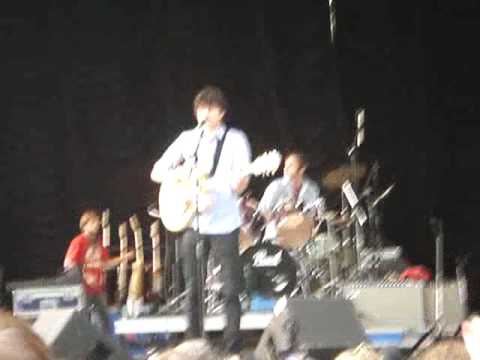 I should have taken Neeta's offer a few years ago to check out a new Columbian band named Vampire Weekend. In general, sometimes you find a new band you like, have a few good shows together, and then it comes time to part ways. Judging from the crowd, and the source of the crowd, after one short album by Vampire Weekend, and now it's time to let them go. Man, that crowd reminds me of a few Dashboard Confessional shows.
Leave a Reply